Hi Everybody
for those who have been with us at the "Stelvio 20 Years" in September it may be a known thing, and for those who have not been there, I would like to give a little heads-up, just to remember that we did not hibernate...yet.
This time we'll go to Umbria and Tuscany to have fun together and taste some of those typical products of the area that made Italy well known around the globe.
Stay tuned...
Daniele
lotus.meeting@gmail.com
Bijlagen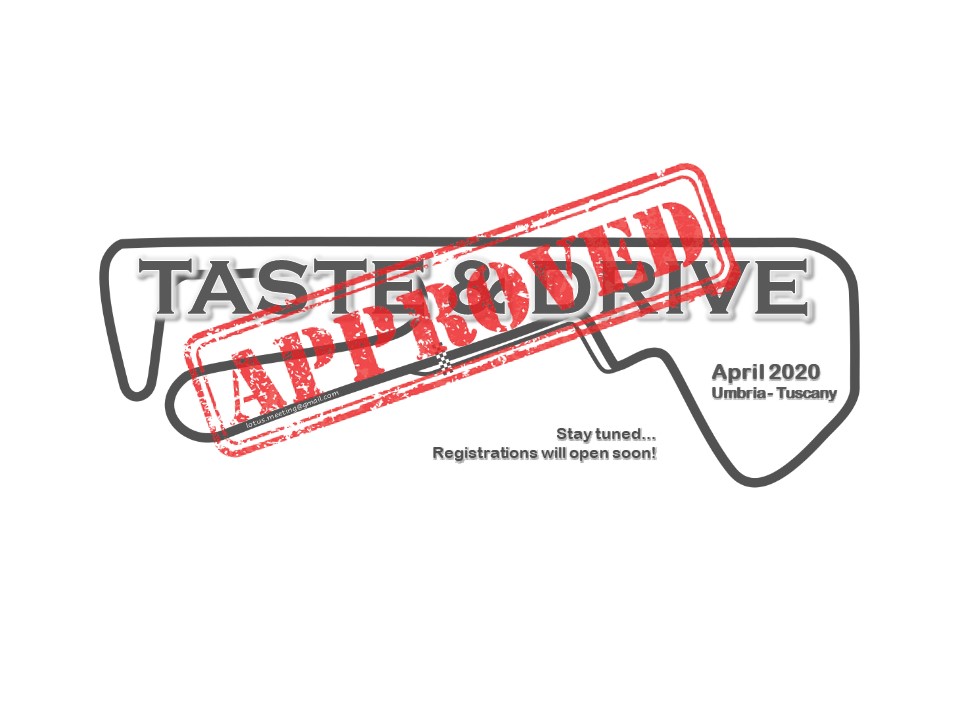 Taste & Drive 2020 Heads-up.jpg (75.08KiB)4662 keer bekeken

A computer is like an air conditioner ...
It stops working when you open "Windows"